Saturday, September 10
10:00 AM – 3:30 PM
Sunday, September 11
11:00 AM – 4:00 PM
WNY Llamafest Youth Show
Saturday, September 10, 10:00 AM
Area youth compete in Showmanship, Performance, and Costume classes.
Become a sponsor and promote your business or farm, or just help support our local youth. All sponsorship money goes towards awards for the youth. See the sponsorship form below for details.
New this Year!
Llama Bingo
Enter for a chance to win cash prizes.
Llama Cart Rides
Meet Sebastian. Sebastian suffers from the rare AUTS2 Syndrome causing neurodevelopmental delay. His school, the City of Tonawanda School District, hosts the the Special Olympics for WNY. Next spring Sebastian will be participating for the first time. His family and school have chosen to support the Special Olympics with the funds raised. Cart rides are $5 per person. All proceeds go toward supporting Sebastian and the WNY Special Olympics.
Baby Naming Contest
Enter your name suggestions for the new babies for a chance to win a prize if your name suggestion is selected.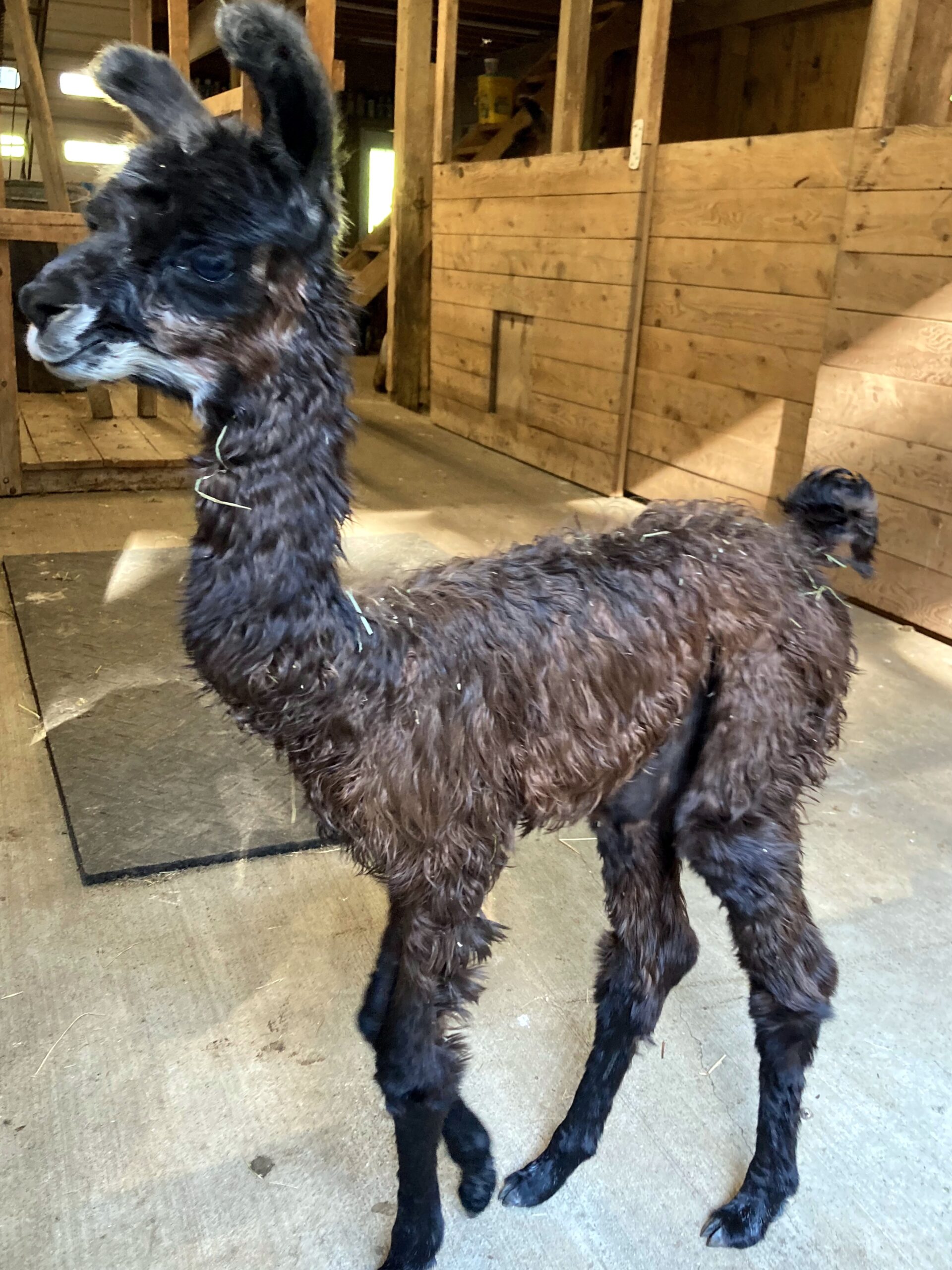 MSF Angus
X


BC Jewel Of The Night
DOB: 6/27/22 
Female
BC Cinnamon Toast
She's holding out. Her due date was 8/30/22. She is bred to MSF Angus.
DOB: TBD
Gender: TBD
Demonstrations on:
Driving (cart)

Packing

Fiber processing & spinning

Felting
Llama's Got Talent! featuring BC JJ's Hallelujah ("J")
Llama vs. Alpaca
Lead-a-llama
Try out the obstacle course
Kids activities
Concessions provided by Two Brothers' Llamas
Proceeds to benefit Last Chance Corral.